Our Mission is To Help Healthcare Professionals Become The Expert
We offer a Unique Expert Position for healthcare professionals to become the 'Go-To' Posture Experts in their Community, by providing them with the BEST online posture education in the World.
We help you fuel your practice by offering
World Class Content
We are the world leader In postgraduate online posture education. Our programs have been designed by one of the "Most Certified" Posture Experts On The planet, Dr. Krista Burns and Dr. Mark Wade.
YOU, the healthcare provider, at the heart of our mission
Our mission is to help healthcare professionals become the expert. Our #1 core value at the American Posture Institute is Your Success Is Our Priority!
Evidence Based Education
We believe in objective, result oriented analysis & correction programs.
Learning on your terms
Learn from the comfort of your home or office, as fast or as slow as you want.
The American Posture Institute has been featured on...






Meet your trainers
Our certified trainers will unveil the little-known techniques to become the Go-To posture experts in your community.
Dr. Krista Burns and Dr. Mark Wade are fully qualified doctors with extensive practical and specific knowledge of their fields.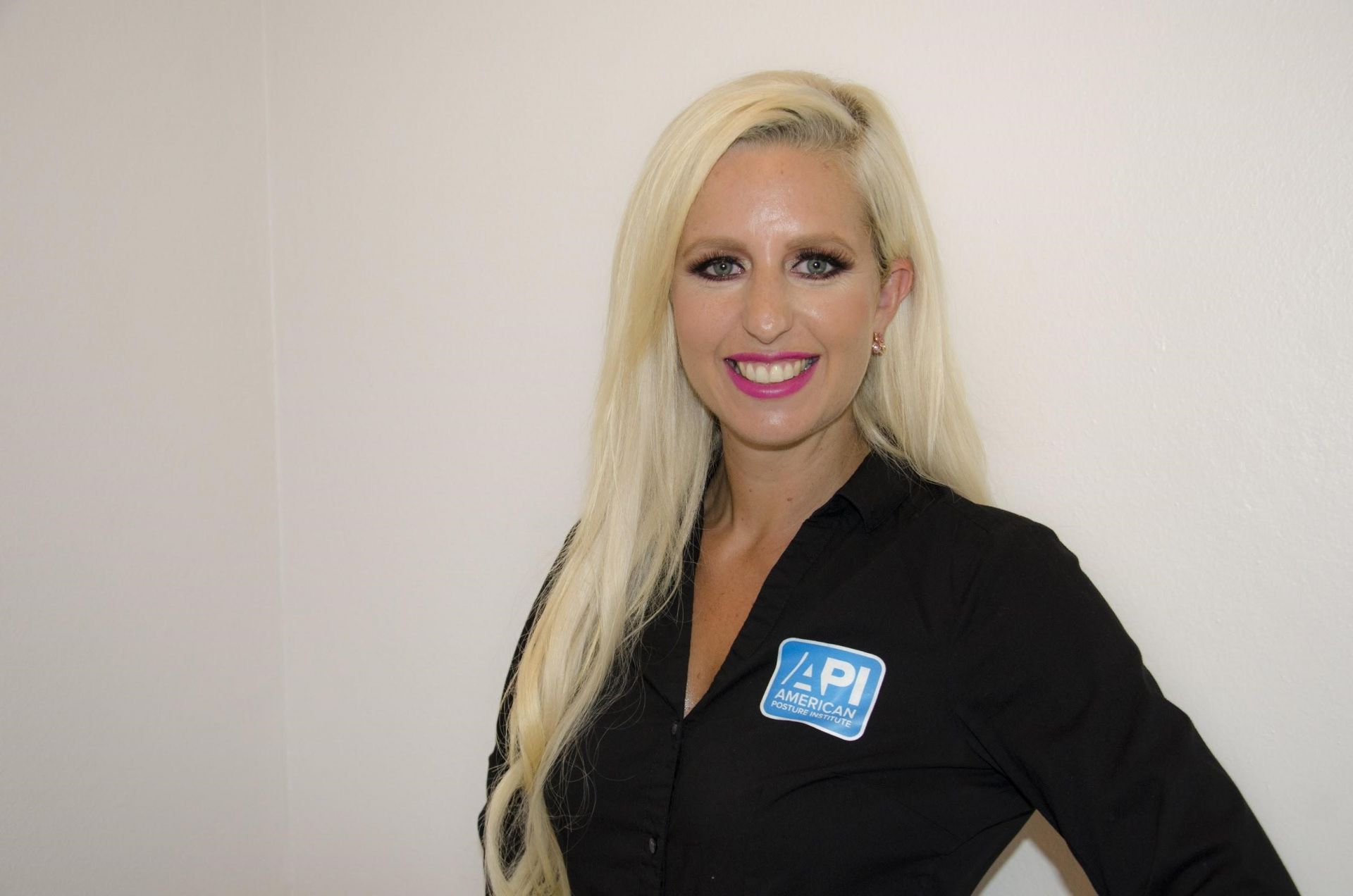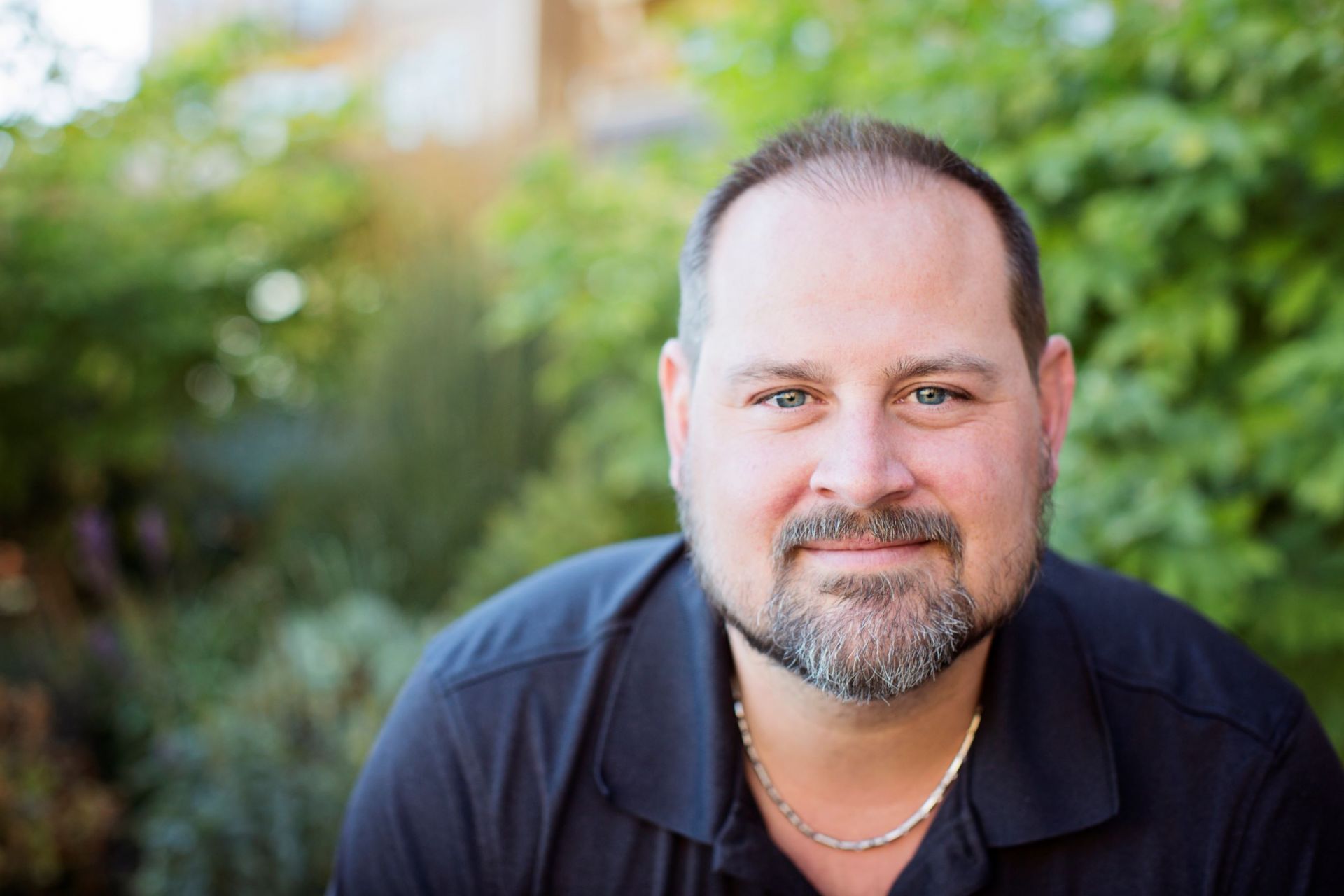 Explore our professional courses now!
Don't lose the opportunity to become THE Posture Expert in your community.